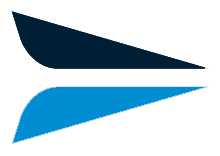 Specialised in freights from 1 to 24.000 kg, 24/7, throughout Europe
The best service all year round
Demolans NV offers its customers all the flexibility of a modern and family business, coupled with experience and expertise.  Please feel free to contact us, then you will notice that we deliver you the best service at the best prices! 
Geert Lanssens - Managing Director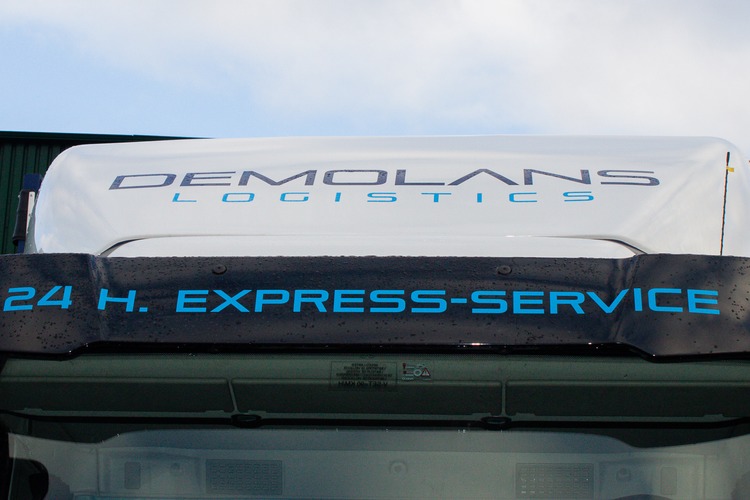 Express-service
Specialized in express deliveries from 1 to 24.000 kg throughout Europe 24h/24 and 7 days a week.
More information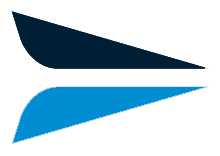 Fleet
All trucks be recplaced after five years. All vans after two years.
View our types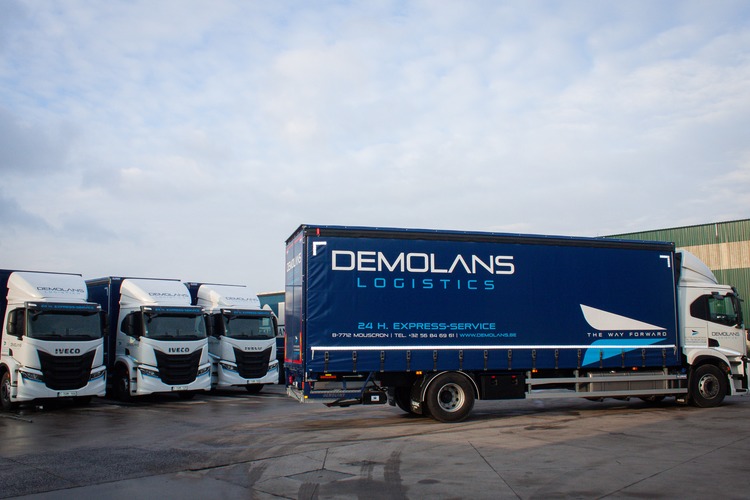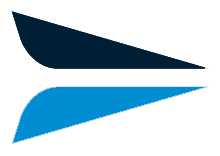 The best service at the best prices
Years of experience
We are a modern transport company with more than 30 years of experience, 40 vehicles and 45 drivers.
Quality
We offer express service with top grade quality.
Multiple types
For every delivery we provide a young and well maintained fleet. 
Best prices
Demolans NV provides you with the best service at the best prices.